Pathcom, the drive towards flexible and reliable Networks, Communications, IT Solutions & Allied Services to meet the needs of business today... and tomorrow.
LAN &WAN | SD-WAN | SWITCHING & ROUTING
Implementing Network Setup, Network Consulting & Integration, Campus LAN, WAN and Wi-Fi Solutions.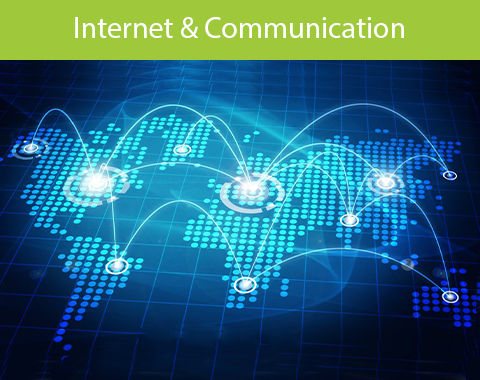 INTERNET | MPLS | P2P |
VOICE & VIDEO
Communication solution focusing Business Continuity. Design and customized to fit your specific needs.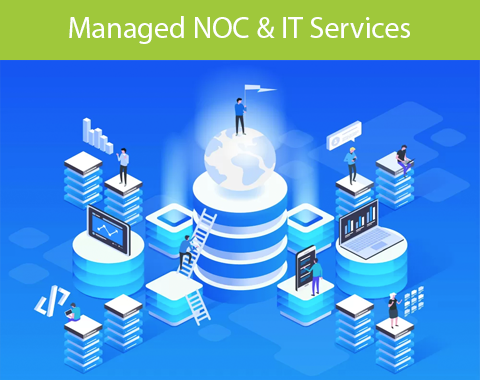 LINK, DEVICE MONITORING | SERVICE MANAGEMENT
Monitor, Manage and Support your infrastructure 24x7x365. We become an extension of your IT staff with comprehensive NOC solutions.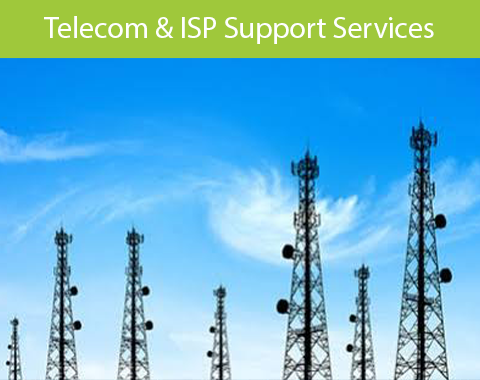 FIELD OPERATIONS | O&M | ROLLOUT
Supporting the backbone, distribution and access network of Telecom from base station, radio, CPE implementation.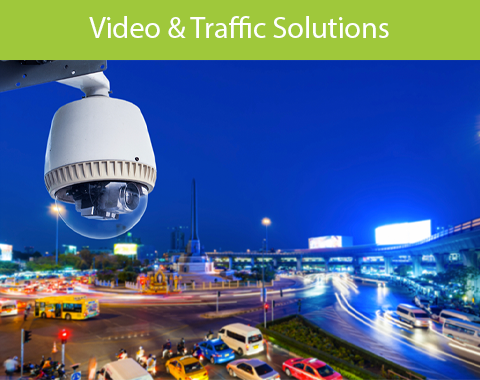 CAMPUS, CITY SURVEILLANCE | Road Safety
Turn-key video surveillance projects with the Video Synopsis and making the video as an actionable tools for Campus, City and in Roads.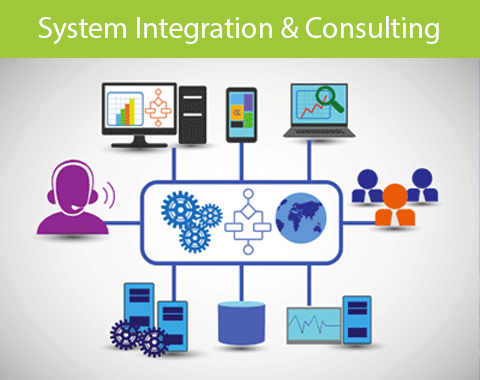 Turnkey Projects |
IT Consultation
Comprehensive global solutions for integration across voice, data, Telecom and Video Surveillance with industry leading OEM collaboration.

Comprehensive Services
We are providing end to end comprehensive services from field operations to till Service Management. Our experienced man force of Business Development, Technology and Delivery teams work hand-in-hand with customers to manage project milestones and ensure delivery as per schedule and quality.
On time Project Delivery
Our Company is focused on executing projects on timely manner. We always ensure the timely completion of awarded services & projects. This enables us to build trust and strong relationship with our clients.
Experienced workforce
Over the years we have developed strong internal processes to build skilful field and operation teams. We keep on imparting training and ensure everyone updated and trained on latest technologies on their domains. They remain updated with client requirements ensuring quality performance on every services.
Committed Support
Our clients are the centre of our being, it is thus that we deliver friendly support for all our products and services. Failures are analysed and implement the necessary corrective actions to prevent another failures.
Pathcom has been recognized as a 'Startup'

by DPIIT, Government of India