When You Need IT - Where You Need IT
With more than 20+ years of industry experience and with experienced staff regionally stationed, Pathcom can provide you a full IT support, IT consulting services and together with Help Desk team for SMB, corporate and government, ensure the effectiveness and productivity of users and business workflow.
Pathcom is a choice for outsourcing your business customer support operations as we have team of people who can provide excellent helpdesk support services.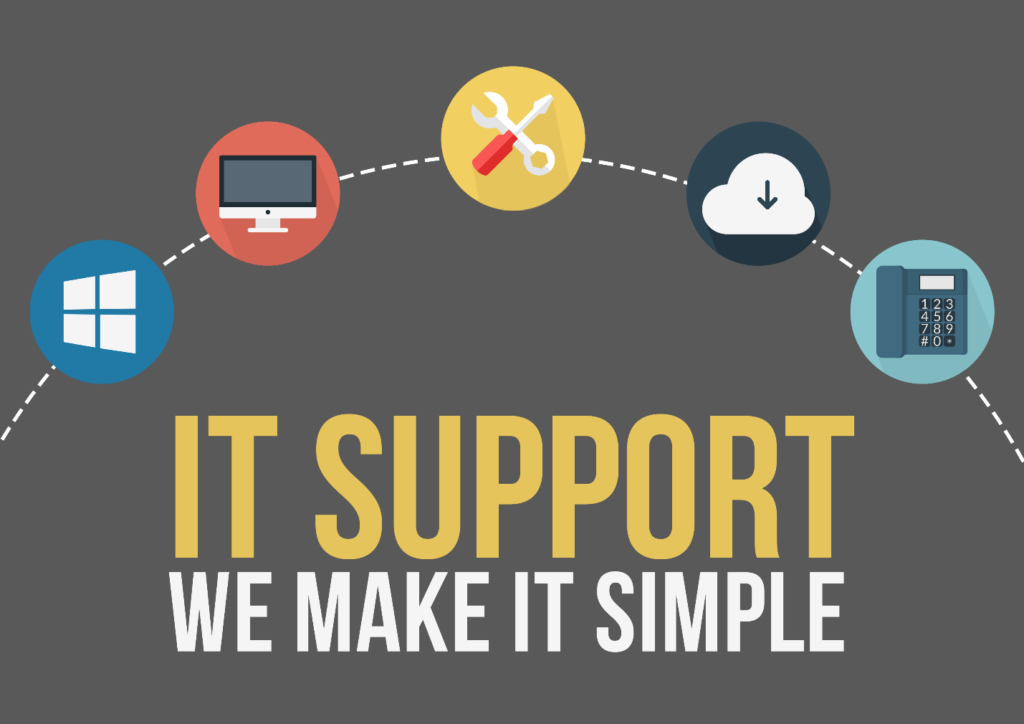 Your time is precious. You have more important issues to deal with than your computer  & IT network. It is, however, a critical enabler to your business and in need of attention to ensure it's running predictably, optimally, and securely. Our fully managed IT Support Services is the ideal solution for an organization like yours, one that demands the utmost in network reliability and quality service.
No matter where your network operates, you need robust protection and managed network support. Whether you're a large or small operator, we can manage your computer, server, LAN, Network, Service Provider, OEM, AMC Vendor etc. We have first-hand expertise and a proven track record in delivering next-gen IT Support Services
How it helps and Benefits

Complete, custom-built solutions
Tailor-made for your business and technical needs, with initial and ongoing support.
Affordable
alternatives
Leverage our shared and experienced resources for maximum cost efficiency.
Global support you can
rely on
24/7 expert technical support, plus timely responses when and where you need them.
Pathcom provides a flexible and agile 24×365 Service Desk offering to end-users. We follow strict regulatory disciplines, processes, and procedures set by our clients. We manage incidents, problems, and change requests with an integrated Service Management toolset, ensuring end-to-end service. We treat all support routes (telephone, email, and web) with the utmost professionalism and we ensure your clients get the feel of your organization's support. We are having the skills to handle Telecom, Internet, IT, E-Commerce Support services.
Pathcom's Characteristics of Helpdesk Support
PATHCOM's IT SUPPORT & HELPDESK SERVICES FLOW DIAGRAM