Connections are everything, so the Network is more reliable.
In today's environment business depends upon Network Infrastructure that's always ON and always accessible.
Successful operation of all IT systems begins with a reliable Network Infrastructure. Our goal at PATHCOM is to ensure your network infrastructure stand up to your business needs and are not negatively affecting your bottom line due to Network outages. We have a strong track record of delivering solutions for network infrastructure systems and providing our customers with the reassurance they have chosen a quality installation partner using the most reputed OEMs. Our IT professionals know how to streamline intercompany, Internet networking and increase productivity by optimizing connectivity.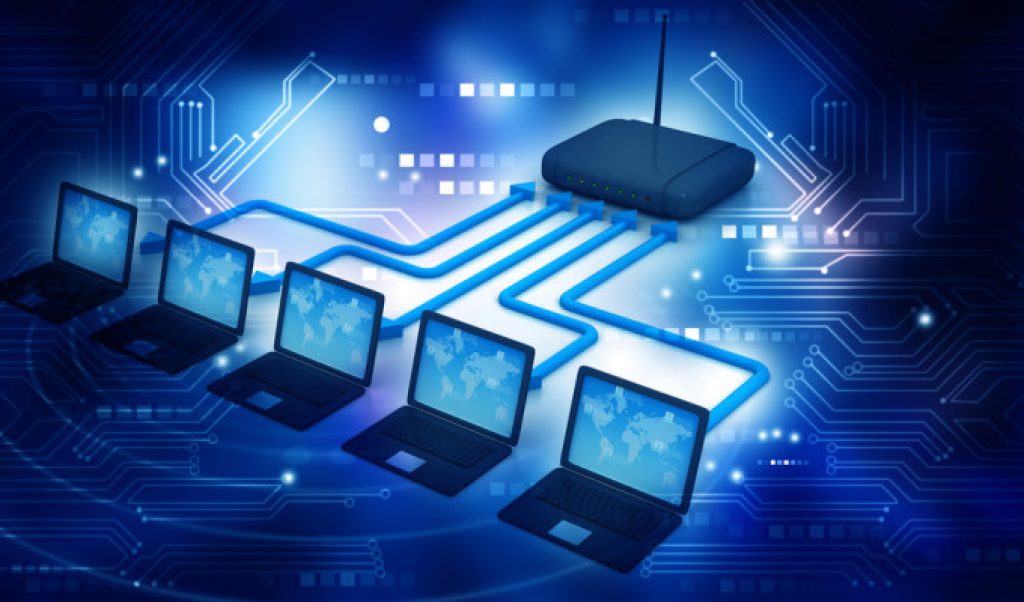 "Your network is your net worth." -- Porter Gale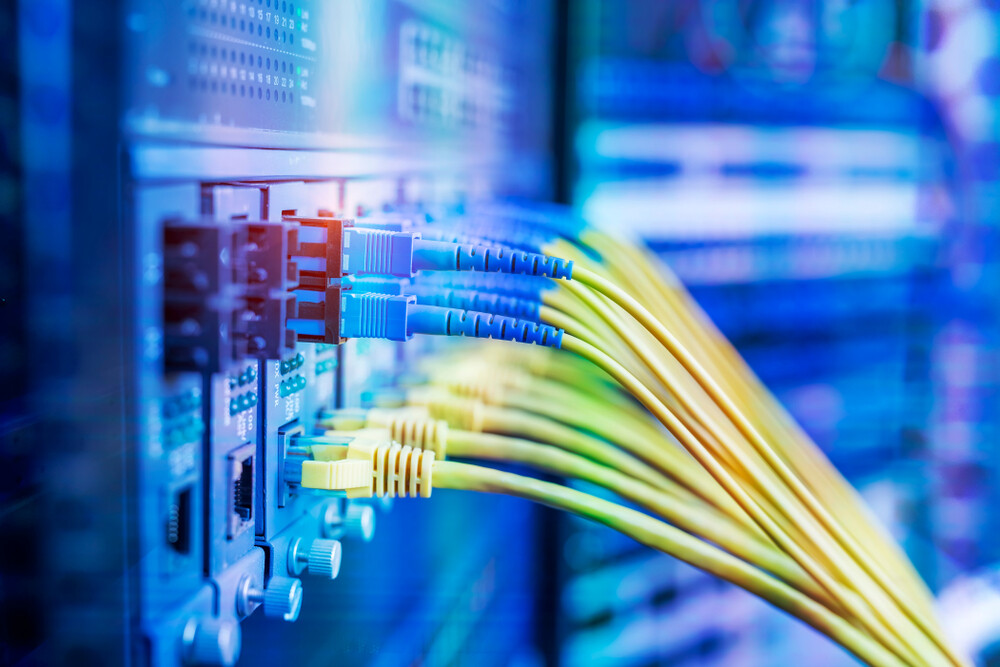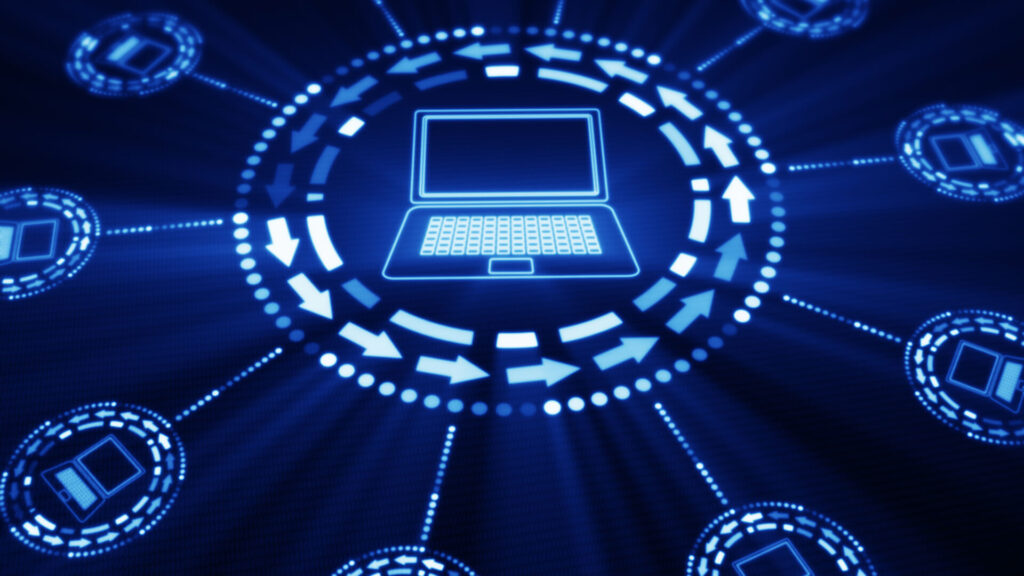 We deliver the best solutions for the following services:
Site Designing, Survey, Installation and Implementation
IT & Cabling Infrastructure Services (Small/Medium/Large)
LAN, WAN, SD-WAN, MPLS & VPN Setup and Configuration
Router, Switch, Firewall implementation and configuration
Custom Made Racks for entire network and server installations
Network Troubleshooting & Support
Networking and Switching Solutions
Pathcom's expertise enable us to integrate products from industry leading OEMs like CISCO, DELL, HP, HUAWEI, D-LINK, JUNIPER, BDCOM, EDGECORE, FORTINET, SOPHOS and many more . We offer comprehensive network solutions for your business by covering all the networking areas including Switching, Routing, Firewalls, Servers, Storage and Structured Cabling.
When Organisation grows it  demand complex new technologies, Network efficiency & availability are the key for business operations.
Our Services help our clients in maximizing the value of current Data networking infrastructure by identifying risks and opportunities, analysing network approaches and recommending network services to optimize their network.
Network Cabling | Data Cabling | Voice Cabling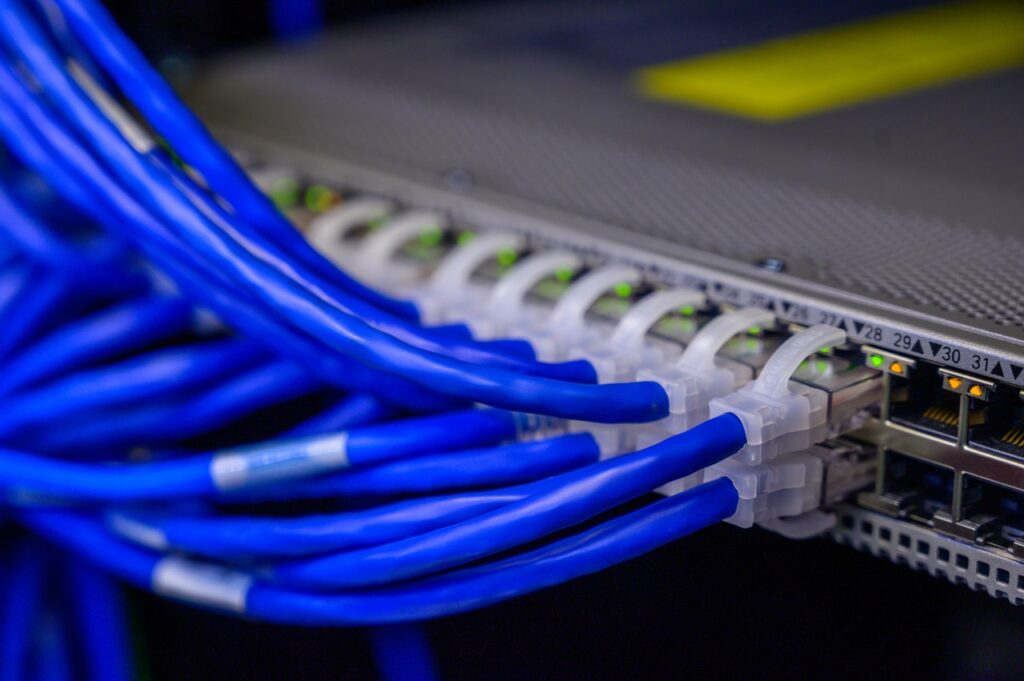 We offer professional cabling service to ensure that all your cabling needs are met. Cabling and associated services include:
LAN / Voice / CCTV cabling – in-ducted and non-ducted methods.
Optical Fiber and Structured cabling service for building back-bone Network.
Upgradation of existing cabling infrastructure, Cable patching and patch panel installations.
LAN Audit and Fluke Tests and documentation.

"Everyone should build their network before they need it." - Dave Delaney
Wireless Networking | Access Points | Access Controllers
We conduct the site survey for creation of new Wireless Network, Deployment/addition of new Wi-Fi network in office, campus, hotel, hostel & city hotspots. We work with all the major OEM's and ensure no blackspots to experience the seamless Wi-Fi access.
Site Survey and Deployment.
Access Point Installation, Configuration.
Access Controller Deployment.
User access creations and configuration of organization policy restrictions.
Authentication & Internet access configuration services.
Pathcom Technologies offers a range of network support solutions. We understand that your business relies on its network to function at all times. Below is a list of services that we offer to ensure that your network delivers maximum availability to your business, the way you expect it to.