TELECOM & ISP SUPPORT SERVICES
Installation & Support Partner with Infrastructure Leasing Services
There's no one-size-fits-all strategy when it comes to the telecommunications industry. Sources indicate that the industry is constantly changing and will continue to do so. With an increasing number of enterprise data usage & mobile users around the world, the imminent rise of 5G technology and more, leaders in the field must constantly update on their core network plans to meet customer demands and leave the field & support jobs to our seasoned professionals.
Our telecom, network engineers and technicians provide product-based operations and support services for telecom companies across Karnataka — helping them maximize end-user value and experience, improve customer service, and ensure the quality of their services.
Infrastructure Leasing of Fibre-optic Networks
End-to-end construction of fibre-optic networks, underground through conventional or mechanised civil engineering with the intervention of our own teams; overhead installation, replacement or reinforcement of poles.
Fibre-optic connection creation at buildings or houses, companies, mobile network masts and antennas for Telcos and ISPs.
Dark Fiber leasing & maintenance services to Telcos & ISPs with high service uptime.
Lastmile fiber leasing & laying and maintenance for new area service launch in campus & industrial hubs etc.
Network Survey & Feasibility study (RF, Fiber, Ethernet)
We conduct the site survey for creation of new Wireless Network, Deployment/addition of new Wi-Fi network in office, campus, hotel, hostel & city hotspots. We work with all the major OEM's and ensure no blackspots to experience the seamless Wi-Fi access.
Site Survey and Deployment.
Access Point Installation, Configuration.
Access Controller Deployment.
User access creations and configuration of organization policy restrictions.
Authentication & Internet access configuration services.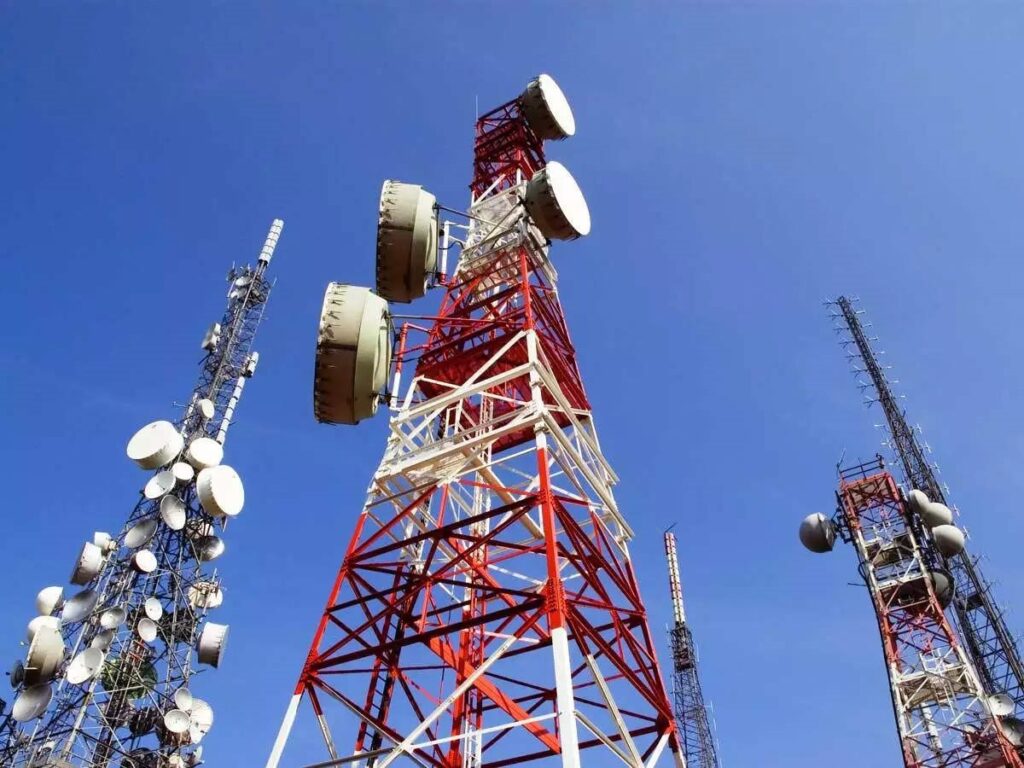 Installation of Equipments & Antennas
Installation and configuration of Network Connectivity equipment's, Customer Premises Equipments (CPE) in Customer locations & Network Equipment installation in PoPs, Base Stations and DCs.
Commissioning, Rollout & Maintenance of PoPs, RF devices, Microwave Antennas Installation in Tower, Pole, Wall Mount, Cabling works & Link Testing
Lastmile delivery and link/service testing & user acceptance of the services offered by ISP & Telecom customers.
Field Support Services for Preventive & Breakdown Operation and Maintenance services includes day-to-day operation, upkeep and up gradation of network equipments to ensure that the performance is guaranteed.
Onsite Support services – Multi vendor
In-building cable laying activities like MUX/Network Switch to Customer, Fiber Manhole to customer floor.
Equipment Retrieval due to customer shifting or termination of the services
ISP Network Management & Helpdesk
ISP Network Operations of Level-1, Level-2 and Level-3 Support with skilled in-house manpower.
24x7x365 operated NOC Services for Infra, Core and Access Network Monitoring – Our engineers fix issues on the network faster than our customers react. We provide proactive monitoring of network and proactively re-route them with upstreams.
Upstream Provider Management & Service Management Operations.
Customer service delivery Operations (Remote & Onsite).
Helpdesk and Service Assurance Operations with skilled field support force to provide quick turnaround and resolution of the problems.
Extended Support Center in India for the Globally operated service providers on customer delivery & Support operations.
We offer the highest global standard of service for the telecom & ISP industry with our extensive regional field experience and efficient customer support team. Whatever your company's needs, we'll offer support which you can trust. WE COMMIT, WE DELIVER.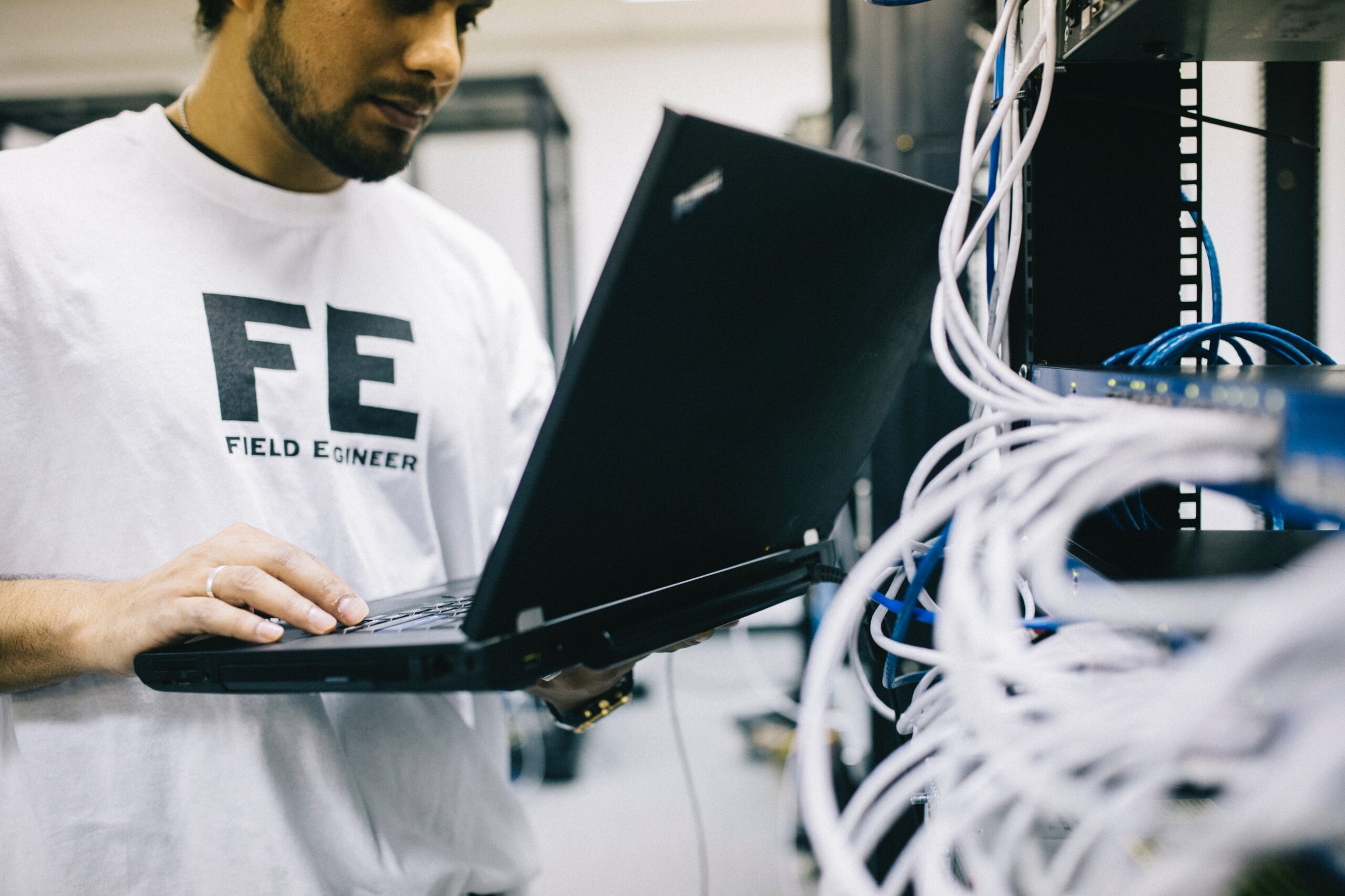 Regional Ground Level Experience
We are well aware of the situation, work flow, field level challenges and our ground level expertise help to foresee the challenges and plan ahead to meet the delivery & resolution commitments.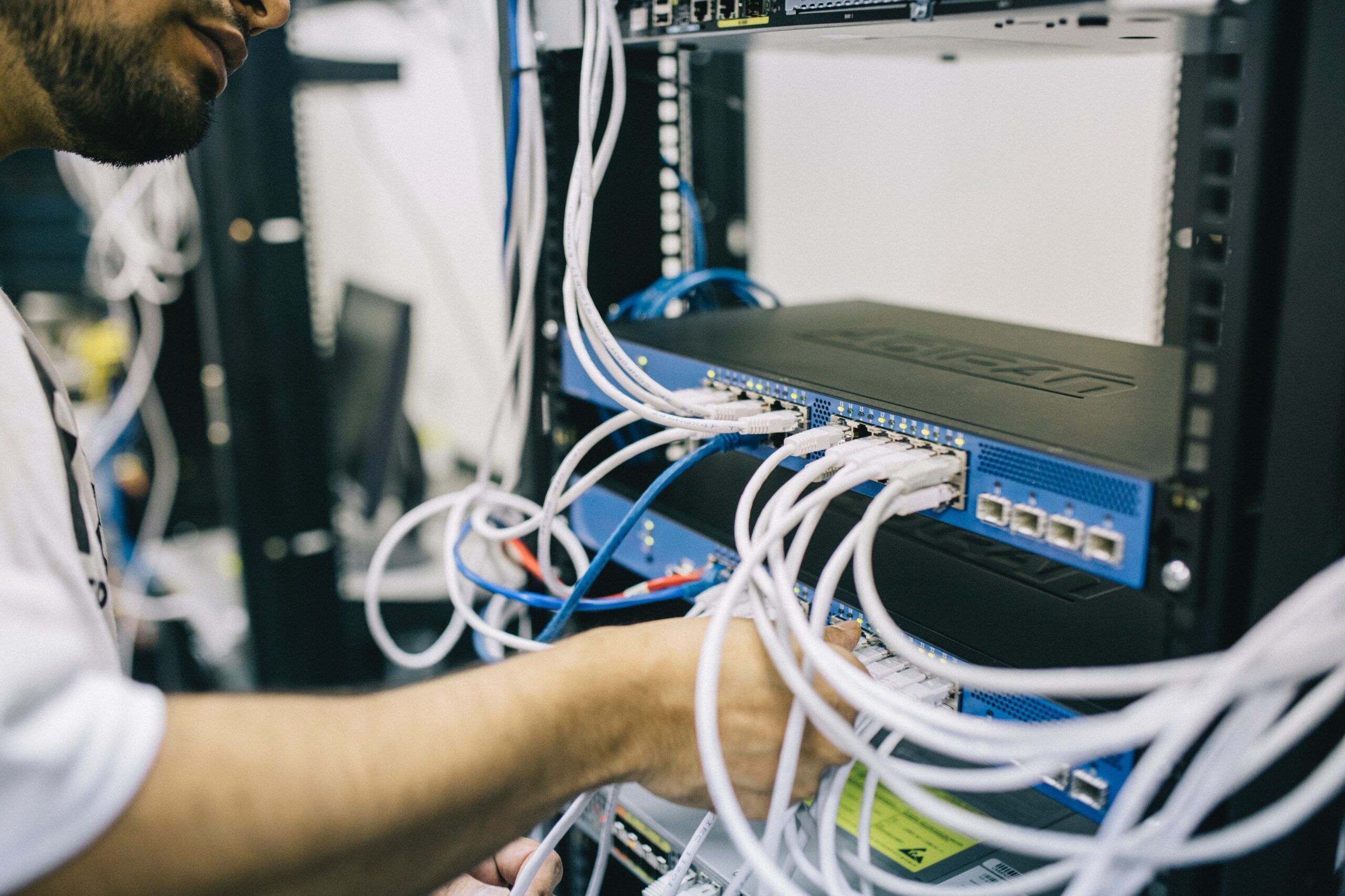 Zone Level fully equipped Support force to reach the fault location or customer premises in quick time which helps to identify the fault in very minimal time. Quick Identification is Quick Resolution.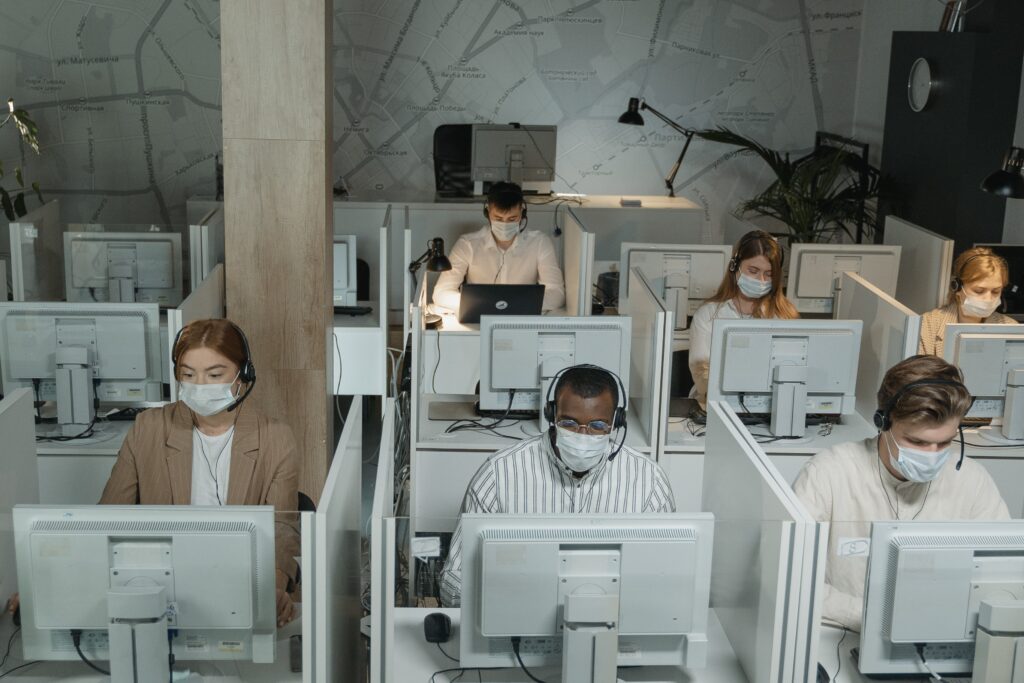 Uninterrupted Customer Service
The flow of real-time information from different sources enables fast and flawless customer service. All the status, changes will be updated to customer time to time and customer is always informed.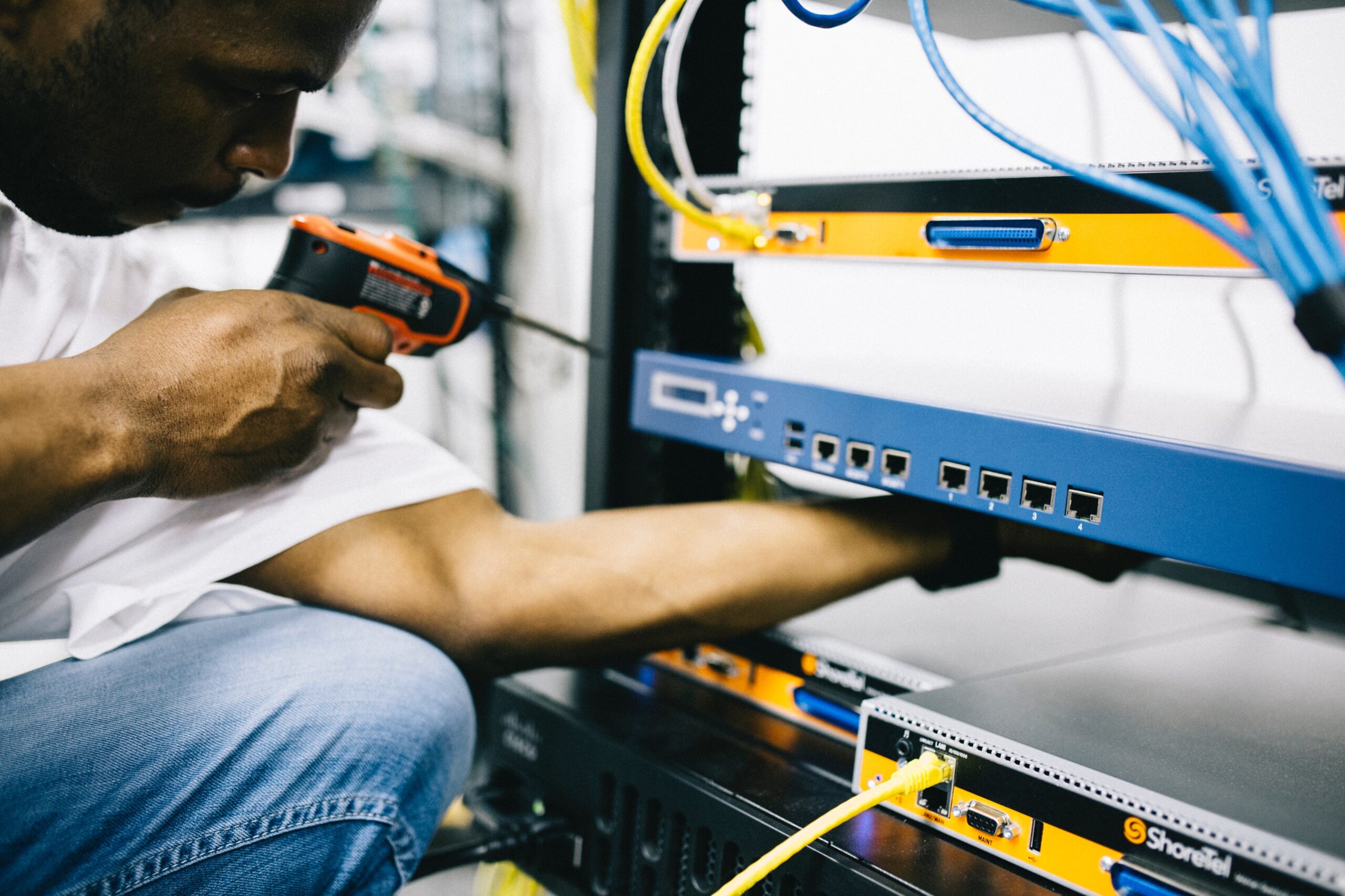 Multi-Vendor & OEM Support
Our Network & Telecom engineers are trained to configure, install and troubleshoot various OEM equipments & Hardware. Extensive training provided for any products or process specific to Organisations.