Global Network Operations Center
We manage your network.
You manage your business.
Pathcom's Pro-active infrastructure and network monitoring to optimise your IT infrastructure and availability. Maintaining uptime and business continuity, using a fully integrated solution service management tool-set. NOC and Monitoring Support proactively monitor your network and its resources to prevent problems and to quickly fix when they occur.
Network Operation Center delivers support for your Network solutions 24 hours a day, 365 days a year so you can focus on your core business.
Pathcom Monitors your data circuits, links, Full network, device and does the performance monitoring across your network infrastructure and providers.
By actively monitoring your network, servers, and network resources, our Network Operations Center notify as soon as a server or service is not available. Often our monitoring services can even notify your company when your environment is at risk, so that you can take steps to avoid the problem entirely.
We help to expand to new sites, upgrade bandwidth and manage all your equipment. Our team is your team.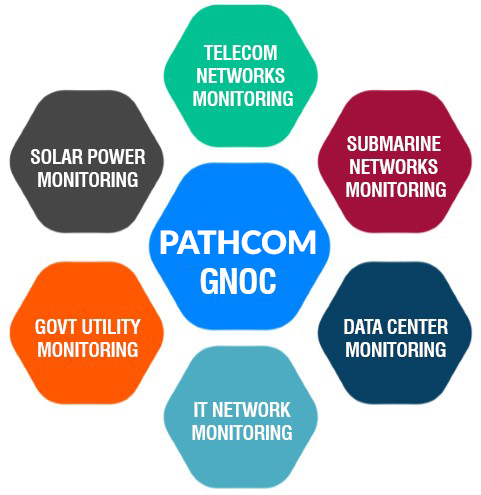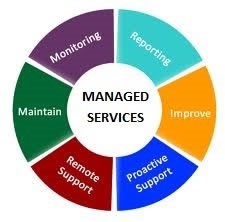 Pathcom simplify the monitoring and management of your WAN infrastructure with our experienced engineers and automated monitoring tools.
Quickly liaison with service providers for speedy and faster resolution.
Regular fallback test between Primary to Secondary or Active to Passive or DC-DR to ensure infrastructure is perfect and error free.
We ensure consistent end-to-end network availability based on quickly detecting and effectively mitigating incidents.
Monitoring and management are around-the-clock and each customer has a dedicated single point of contact.
Delivered within the ITIL framework for infrastructure and networks of any scale
Links, Router, Switches, Firewall, Server or any IP device Monitoring
Incident Management and Liasoning with Service Providers
Reactive Circuit Support
Service Request Support
Scheduled Maintenance Support
Problem Management
Performance Management
Remote Technical Support Services – Multi vendor
Delivered within the ITIL framework for infrastructure and networks of any scale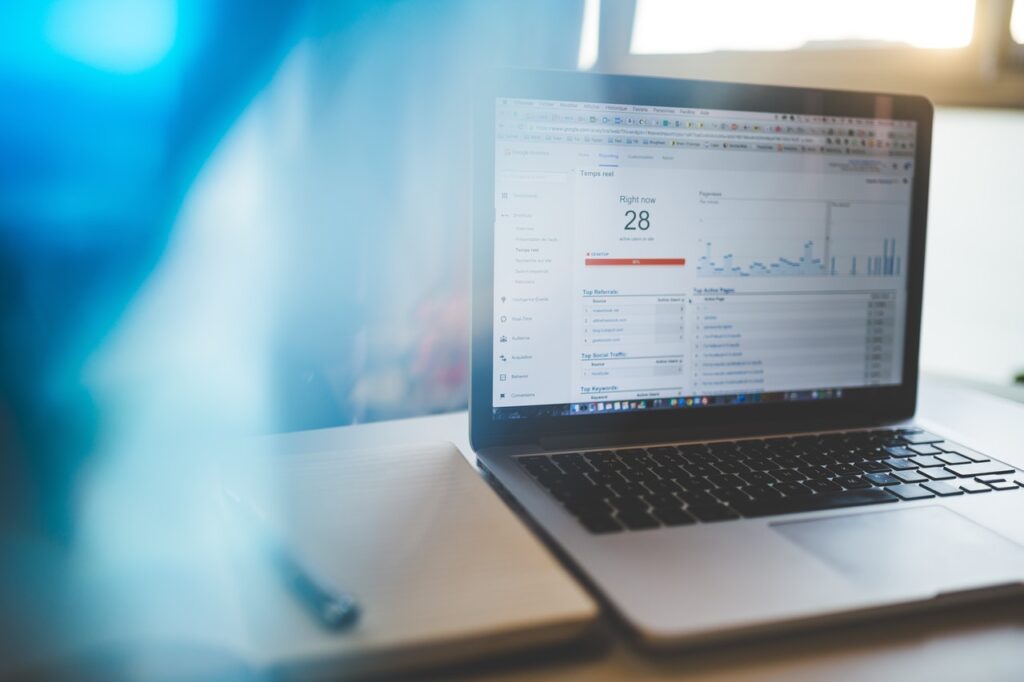 Fault Detection notification & management
Performance monitoring, analysis, reporting and management
Onsite Support services – Multi vendor
Router configuration and management
VPN configuration and management
Firewall configuration and management
Switches configuration and management
VLAN configuration and management
Bandwidth Management
Backing up of Router / Switch / Firewall configuration
Upgrading Firmware of these devices as per IT Team SLA & Approval
Creation of security policies and escalation matrixes
Ensure adherence to SLA's defined
Pathcom can provide Tier1, Tier 2 and Tier 3 multi-vendor remote & on-site technical support across all OEM equipments
PATHCOM GLOBAL NETWORK OPERATION CENTER SERVICE FEATURES
Monitoring and Service Provider Liasoning
All the critical and non-critical IP devices always under the bird-eye view of our monitoring tool & under the supervision of our skilled Tier1 & Tier2 engineers. Addressing, Analysing and Fixing ensures high availability of Network & System.
We provide End to End support and maintenance of CPE for the customers. It could be Telco or Service provider provided or Customer-owned. It is proactively monitored and managed by expert engineers and backed with redundant devices.
The complete, proactive monitoring and management of your network includes change management, fault and incident management, problem management, performance management and management of third-party links.
Field support & Liasoning
At times remote support alone will not a remedy for critical issues, Pathcom provides extensive On-Site Field Support to all our customers for quick restoration of the problem. We do liaison with all the OEM and Hardware Providers for resolution.
Every incident is reported, logged and handled by our NOC experts. You'll receive SMS or email alerts and reports on link availability.
No more service provider wise SLA, Pathcom manage and own other Service Provider links and can offer unified SLA. We work with all service providers for link availability and SLA adherence.
Constant challenges demand constant vigilance and strong skills
Powerful on-site and remote management, backup and monitoring solutions let you focus on your strategic objectives
Highly trained engineers make sure your business never shuts down. Ever.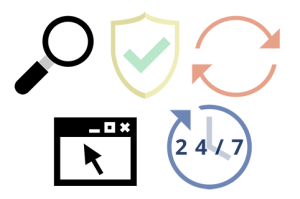 Every alert is taken seriously. All day, every day.
Stay informed with health reports for your systems. All the time.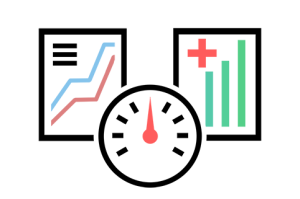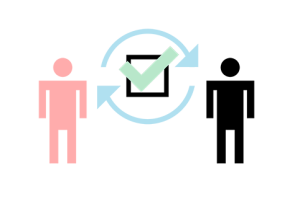 Strict service levels. Tell us what your business requires. It'll get done.
An extension of your engineering team. Reach out for help anytime. Don't think twice.