PATHCOM's HARDWARE OFFERINGS
Deployment, Technical Support, & Maintenance Contract Services with committed timelines & best practices
Pathcom is committed in offering Cost effective premium hardware on Networking, IT Systems, Communication and Surveillance Products of wide ranges.
We Offers multiple OEM Brand products as we are partners of premium OEMS and always propose the products which suites the best for every customer needs. Every hardware proposal always comes with the consideration of the latest, advanced and scalability. Being supported with front line distribution channels, we have proven record in serving best of Sales & post-sales support services.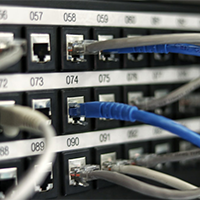 Dedicated Internet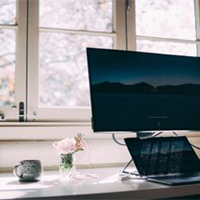 Broadband Internet
Wireless LTE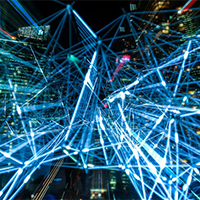 SD-WAN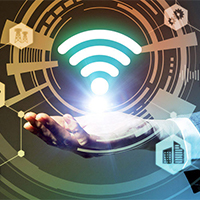 Managed WIFI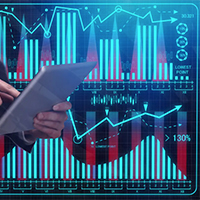 WIFI Engagement & Analytics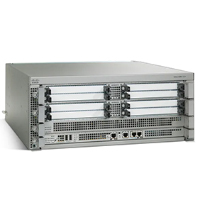 Routers
Switches
SD-WAN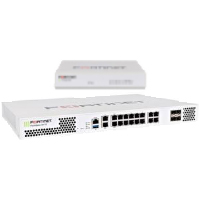 Firewall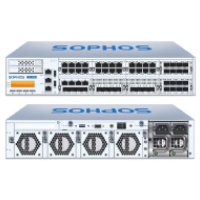 Unified Threat Management (UTM)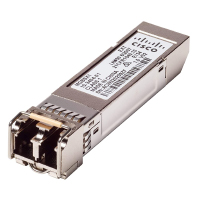 Fiber Modules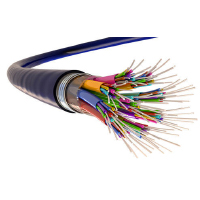 Optical Fiber Cable
Copper Cable
Racks
ONT/OLT
Access Points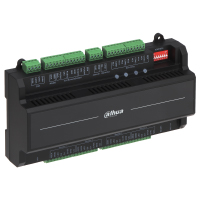 Access Controllers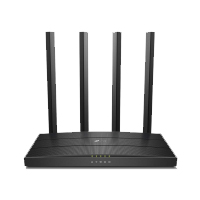 WIFI Routers
Servers
Workstations
Computers
Laptops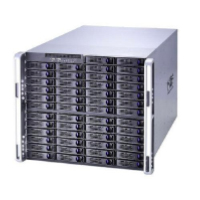 Storage Servers
NAS
Monitors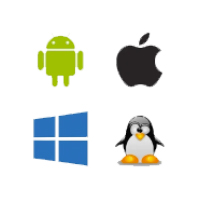 Operating Systems
Antivirus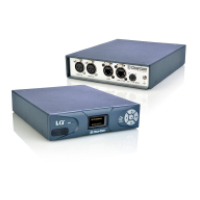 IP Audio Communications
Video Conference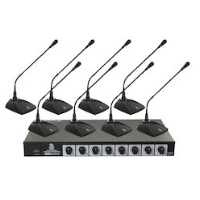 Audio Conference
Sip Trunks
Dome Camera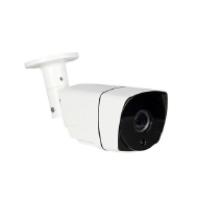 Bullet Camera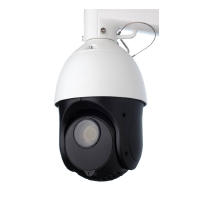 PTZ Camera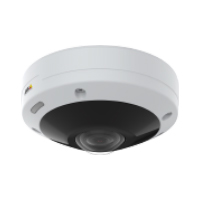 Panaromic Camera
Fish-eye Camera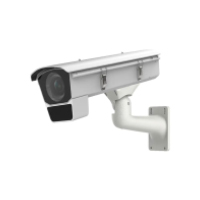 ANPR
RLVD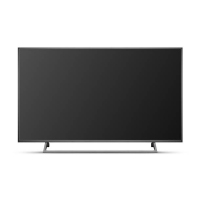 Display Systems
Network Video Recorder (NVR)
Digital Video Recorder (DVR)
Video Walls
Video Management Software (VMS)
Video Analytical Software (VAS)
TRAFFIC SIGNAL & ENFORCEMENT
Traffic Signal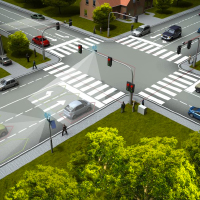 Adaptive Traffic Signal
Solar Blinkers
Traffic Safety Items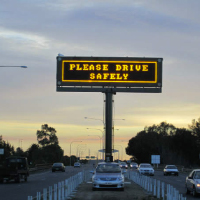 Variable Messaging Display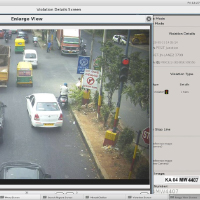 Contactless Enforcement
Services from Pathcom Customer Experience
Our experts help you plan, design, and implement new project-based technology transformations.
Have our experts directly manage your IT operations for you to accelerate your time to value.
Our expertise service delivery team with project management skills strategize, design and implement with less risk.
Technical support delivered by technical experts and guided by insights from solving millions of cases worldwide by OEM.
Proactive management, monitoring, and optimization of your IT environment to securely accelerate your time to value.
Annual Maintenance Services
Post Warranty, Comprehensive and Non-Comprehensive Maintenance Contracts with committed timelines for repair & replacement.