Connections are everything, Pathcom is the path maker of Communication, Connectivity Solutions & Internet Services. Pathcom's Managed Connectivity Services for modern businesses are designed to help you implement the digital transformation requirement of the Organisation with high available Network, low latency, bandwidth on demand, and more.

Our Communication & Connectivity solutions are focusing Business Continuity and customized to fit your specific needs.
Pathcom is a carrier naturalistic managed connectivity service provider for Reliable, stable, resilient and secure connection options for your business. Business Internet and Networking solutions like Point to Point, Domestic MPLS, Global MPLS comes in a range of connection types through preferred services providers.
Our Network Engineers architect and monitor all connections, customized to fit your specific needs. No matter how complex, our focus is providing fast, secure and redundant connectivity to your business. Our 20+ years of ISP expertise means we can streamline your communications by building a network that unifies users located in multiple offices, in different cities. Our Business Internet is that your connection is fully managed and monitored 24×7 to ensure maximum uptime, backed by an SLA.
We are able to offer clients a wide range of secure, reliable, low latency data services that help them expand and enhance their own network infrastructures. From a delivery perspective we operate as a trusted business partner and remain a strongly customer focused organisation dedicated to providing the control and connectivity our clients need to succeed on a global stage.
Our Managed Connectivity Offerings:
Business Internet Connection Services
Point to Point Network Services
Business Continuity Solution Services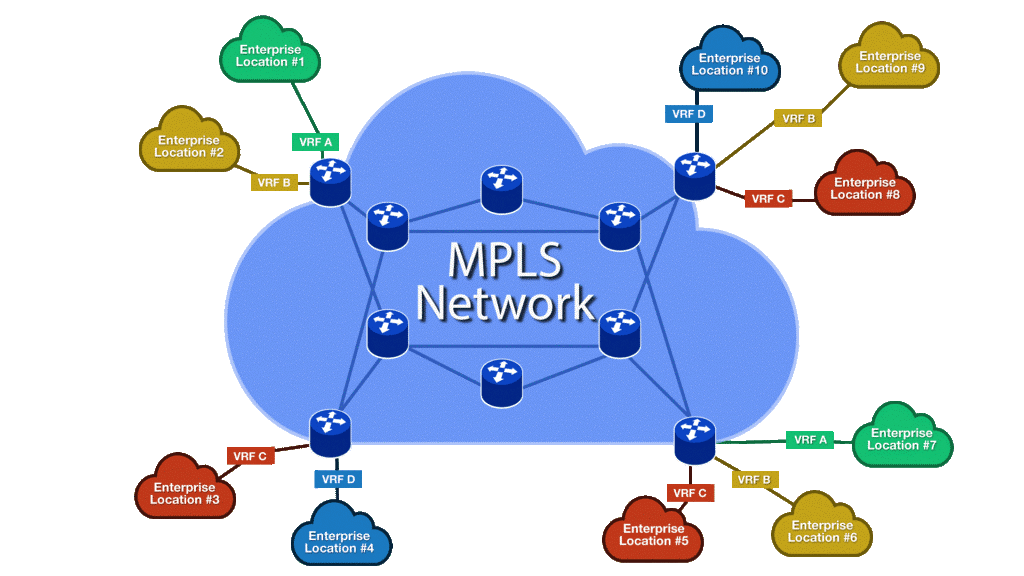 Managed Connectivity Services with High Availability and Reliability.
Just the way it should be.
Pathcom's Managed Connectivity Services gives you many ways to stay connected. Regardless of how you choose to build your network, you get premier service and undivided attention to keep your business performing at high speeds around the clock. We have pushed our services even further to ensure you get your own dedicated account manager, provide remote troubleshooting and have 24×7 support available to assist you when you need them the most.
All our Managed Connectivity Services come with the following: