Managed Internet & Network Service Provider with NOC, Network & IT Services
Pathcom's Managed Connectivity Services are designed to provide high availability Network with Quick Response & Resolution (QR2) Support comes with customized service benefits.
Pathcom's Customized Service Benefits
DUAL UPSTREAM (DU) for latency optimization & for highest service uptime
DUAL SERVICE PROVIDER – DUAL LAST MILE (DL) for high Lastmile uptime.
24×7 Link & CPE Monitoring & CPE management.
 
Proactive last mile fallback testing
SERVICE SUPPORT BEYOND LINKS AND CPE
Field Support Services beyond CPE, as an extended IT support center to troubleshoot issues arises within customer network.
Uptime & Link usage report
Monthly service performance review meetings and implementing corrective/preventive actions
Network Architecture of High Available
Premium Internet Connectivity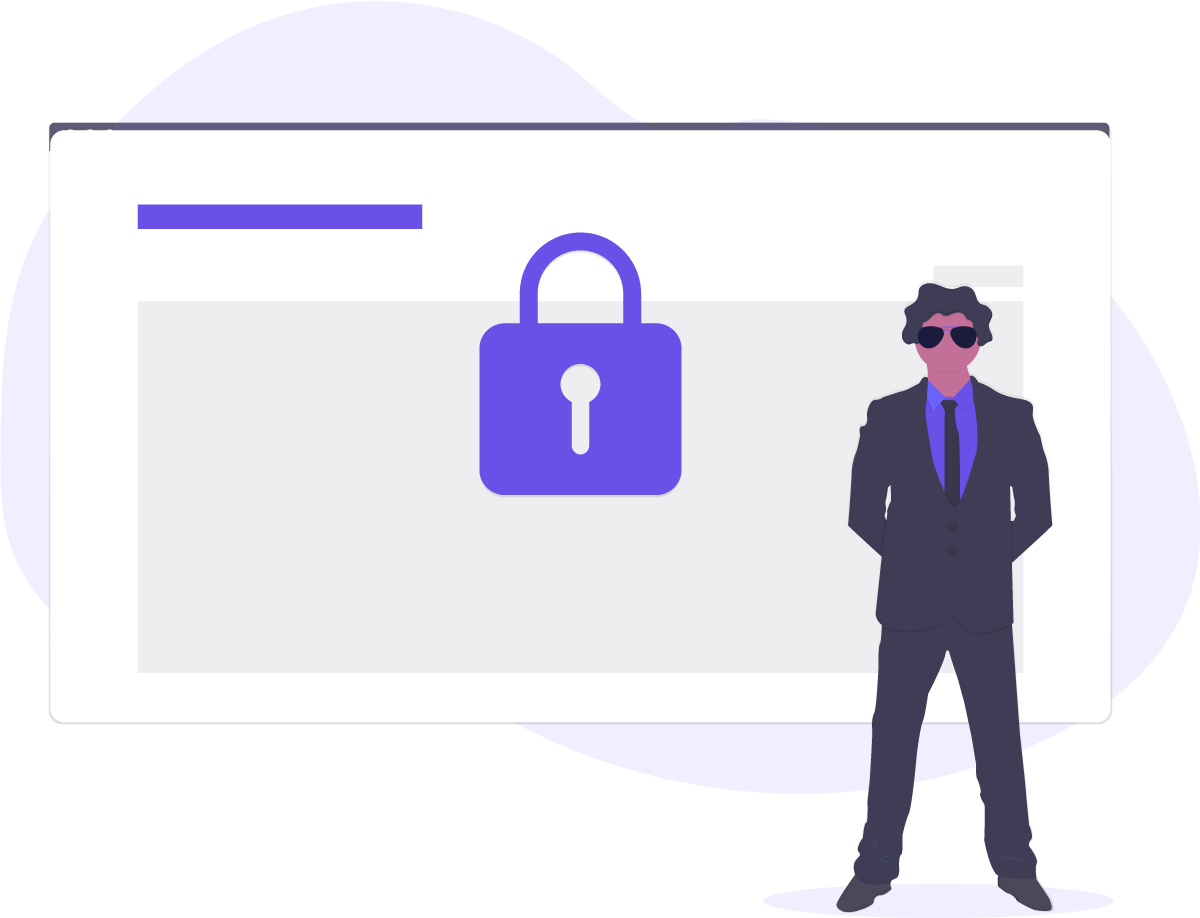 WE COMMIT WE DELIVER
100%
NETWORK OPERATION CENTER BASED PROACTIVE MONITORING & 24 HOURS SUPPORT FOR ILL & MANAGED SERVICES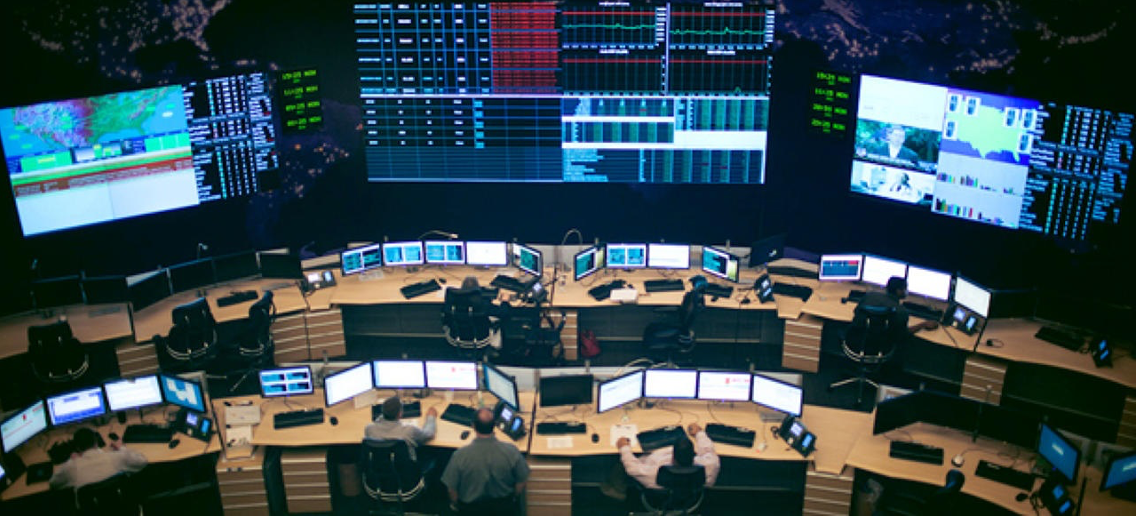 24x7x365 days Proactive Monitoring of links, Router, Switches, Firewalls, Servers or any IP devices
Service Provider management and problem fixing
Remote & On-site Alarm Management, break-fix and onsite support. Fall-back testing of links and devices
Preventive Maintenance, HW & SW Installation, Maintenance & Upgrades of IOS and patches in every device as released by OEMs
Monthly Performance Reporting, Service Review with Service Providers and Vendors
ITIL®-based systems and processes with rigid, fully audited ticketing, information and change management systems
AMC of all Networking and IT Hardware with onsite support
So you're new to Networking? No problem.