We design, deliver and manage all in one tech solution for the needs of Network, Communication, Telecom & Surveillance to all the industry.
Pathcom Technologies Pvt. Ltd. is an Information and Communication Technology Solutions Provider Company dealing in Network, Communication, IT and Video Surveillance Technology Products and Solutions. We specialize in business connectivity, Internet Services, Network Management & Monitoring, Telecom & ISP Support, Video Surveillance, System Integration and Technical Support Services.
Based in Bangalore, with a team of competent professionals who can deliver high quality services across India. We bring in faster and reliable solutions with our field driven experience skills and a keen understanding of the role of technology in business. We are fiercely tech-centric & agile; and are unwaveringly committed in providing the Network Communication & support services to Enterprise, Telco's, ISPs, Corporates, SMEs, Educational Institutions and Governments.
Our 24×7 operated Global NOC is capable of multi-level monitoring, alerting and generating the automated incidents for any failures. Our GNOC is the multi-tier center of excellence, designed to manage any IP devices as well as to customise the needs of our clients. Pathcom is a drive towards creating FLEXIBLE AND RELIABLE NETWORK INFRASTRUCTURE to meet the needs of business Today…. and Tomorrow.
We do not believe in benchmarking ourselves solely against our fellow industry members. We continually seek and collaborate with innovative, like-minded players across industries to strengthen our offering to provide high service availability as Pathcom believes that Technology has the power in providing high available and scalable solutions with optimal cost, hence we integrate with our partners of all domains.
PathCom, focused on Customer Service through dedicated and qualified professionals who provide quick and timely resolution for the problems and provide economically viable solutions. Our Mission is Growth through Customer First Approach & Quality Services. WE COMMIT AND WE DELIVER.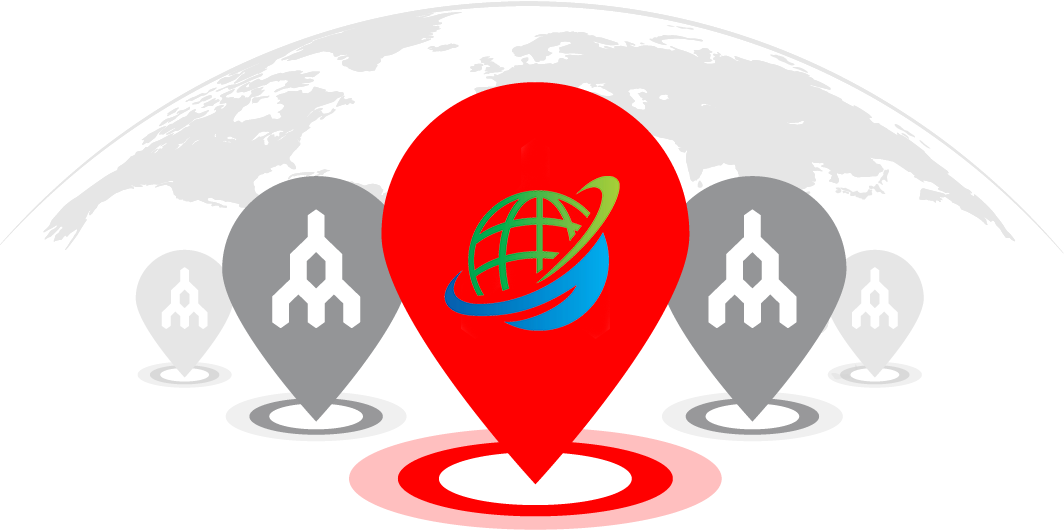 What makes PATHCOM different?

PathCom, focused on Customer Service through dedicated team of result-oriented and qualified Network, Communication, IT and Surveillance professionals with ability to understand and resolve specific technical problems and provide creative, practical and economically viable solutions. Our Mission is Growth through Customer First Approach & Quality Services. We Commit and We deliver. You can rest your Network & IT needs to us and we ensure your business is up & running which will be a supporting force for you to focus on your core businesses.
To become one of India's leading companies, by earning the trust of our clients & maximize value of their businesses by providing products and solutions with deep.
Delight every clients by focusing relentlessly on execution and adding value to their businesses.
Strive to deliver superior technology-enabled platform in all the business lines by building business association with our partners.
Inspire people to do their best by offering opportunities for personal development and enabling them realize their full potential.
Establish trust and build relationships with all our stakeholders – customers, employees & partners, keeping integrity at the core.
PathCom is committed to maintain a working environment defined by trust, transparency, and open communications.
We believe strongly in empowering our employees, ensuring they feel respected, and their contributions valued.
Irrespective of job role or department, all team members are encouraged to work together, cross-functionally, to share ideas, experiences and knowledge. As a result, we are able to honour our customer commitments by continuously striving to deliver the highest quality and most responsive service levels available across the industry.
A culture that encourages leadership, creates accountability and rewards positive results.​
We are always on the lookout for the brightest and the best.​
Our sustained growth is creating opportunities for high-energy, self-motivated professionals with technical, general management, sales, and other professional skills. If you are excited at the prospect of joining a fast-paced, challenging environment where opportunities abound, PathCom could be the place for you. If you are interested to work with us, apply here.