TRAFFIC SIGNALLING & ROAD SAFETY
Traffic management plays an important role in city planning and regulating the density of vehicles on the road. High & efficient Green Time is the key for any improved & seamless traffic. Conventional traffic signal of AUTOMATED COUNT DOWN / MANUAL MODE signals are getting converted with the technology/AI driven Adaptive Traffic Signal which effectively increases the green timing along with classification and counting of vehicles, both moving and stationary.
Pathcom's senior management professionals are having rich experience on conventional & adaptive traffic signal installation & maintenance with traffic enforcement related works.
PATHCOM'S TRAFFIC SIGNAL SERVICES
Our offerings come as a turnkey project or independent tasks as survey, feasibility study, design, supply, installation, field services, comprehensive maintenance and warranty services.
TRAFFIC SIGNAL INSTALLATION & MAINTENANCE
We have a team of experienced engineers & technicians adequately trained & equipped to handle installation, commissioning and maintenance works. The field force is adequate with necessary tools & spares/accessories for all the traffic signal related works.
Installation of Traffic Signal Controller, Aspects, Count down Timers, Audio hooters.
Civil & Erection Works of Signal Poles, Solar & Hybrid Power provisioning.
Surveillance and monitoring of the Installations
Consumable stock of replacements
Periodic cleaning of aspects
Preventive Maintenance
Corrective & extended breakdown service
Updation of Operation parameters like signal timing changes, re-programming, etc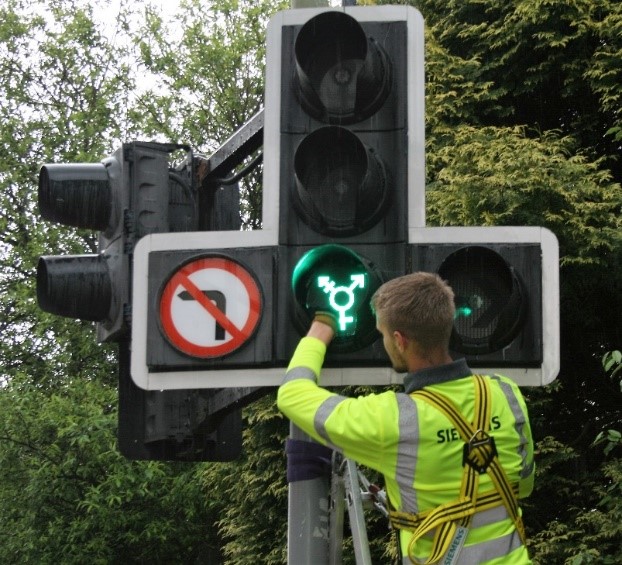 Conventional signal systems do not use pre-programmed, daily signal timing schedules that do not monitor system performance, nor can they adjust automatically to accommodate tra­ffic patterns that are different from the peak periods during which they were designed to operate.
Adaptive signal control technologies adjust when green lights start and end to accommodate current traffi­c patterns to promote smooth flow and ease traffi­c congestion.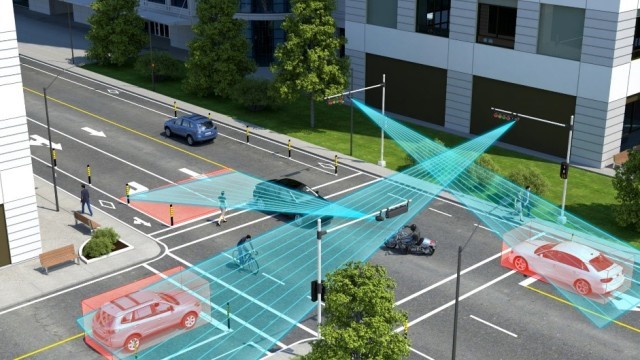 The main benefits of adaptive signal control technology over conventional signal systems are that it can:
Automatically adapt to unexpected changes in traffic conditions.
Improve travel time reliability.
Reduce congestion and fuel consumption.
Reduce stop time at intersections.
Prolong the effectiveness of traffic signal timing.
Emergency Green Corridors for Ambulance & Emergency Movements
Statistical Information of Vehicles
HOW ADAPTIVE TRAFFIC SIGNAL WORKS?
ADAPTIVE TRAFFIC SIGNAL COMPONENTS
Adaptive Signal Controller
Vehicle Detectors (Infrared/Thermal/Video based)
Pedestrian Aspects, Hooters
Pedestrian Responsive Call Button
SOLAR FLASHERS / BLINKERS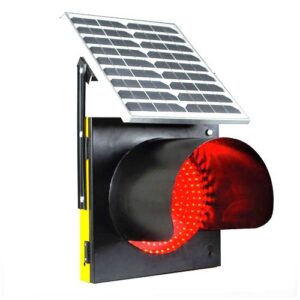 Road Flasher Light / Traffic warning Light and Signal Blinker Light is a basic alternate to speed breakers and thoroughly used to indicate the traffic to move ahead slowly and make them understand there is a junction or maiden or barrier. It is very helpful on the national highways, expressways, road construction sites etc which leads to save many lives as an indication of warning.
Pedestrian Light Control Activation (PELICAN) traffic signal provides a safe, two-stage crossing for pedestrians. These are traffic light-controlled crossings, activated by a button, combined with a red or green figure on the other side of the road to tell pedestrians when to cross: the red figure means don't cross, a green figure means it is safe to, and a flashing green man shows you shouldn't start to cross, but will have time to do so if you've already started. There is usually also a bleeping sound as an aid to signal it is safe to cross.
For motorists, a flashing amber traffic light follows the red 'stop' light, meaning they must continue to give way to any pedestrians already on the crossing and can proceed once the crossing is clear.
TRAFFIC SURVEYS – TRAFFIC INFORMATION FOR DECISION-MAKING AND PLANNING
Traffic surveys aim to capture data that accurately reflects the real traffic situation in the area. We carry out traffic surveys nationally using our diverse and modern range of counting equipment. We are also developing survey methods on a customer-specific basis. As a result of all our traffic surveys and measurements, we get high-quality and clear tables and graphic presentations.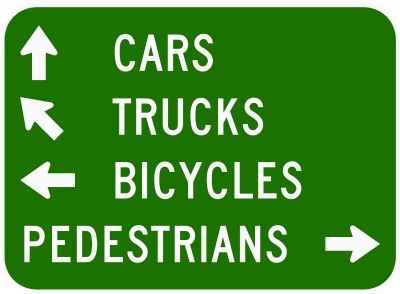 Our range of services includes a comprehensive selection of traffic survey and traffic information-based services: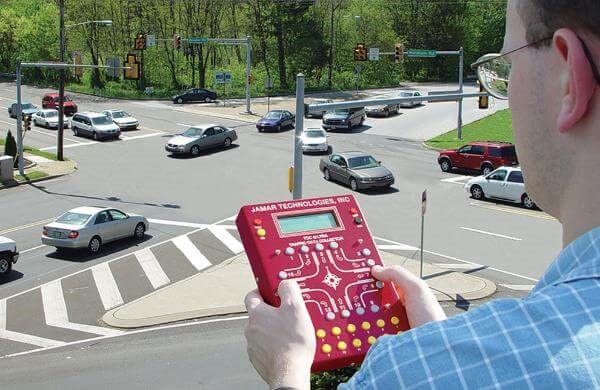 Classified Vehicle Turning Counts with Queue Lengths
Classified Pedestrian & Bicycle Movement Counts
Speed measurements/surveys
Noise level measurements/surveys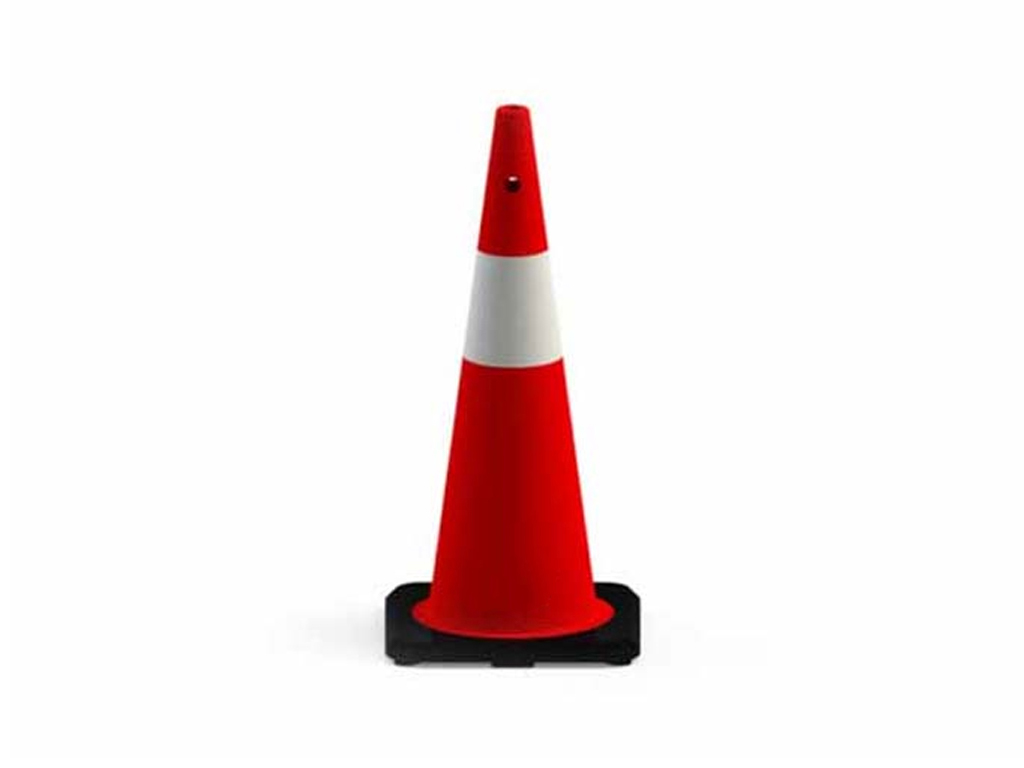 Road Safety Traffic Cones
Road Safety Barrier
Speed Breakers & Bumps
Road Studs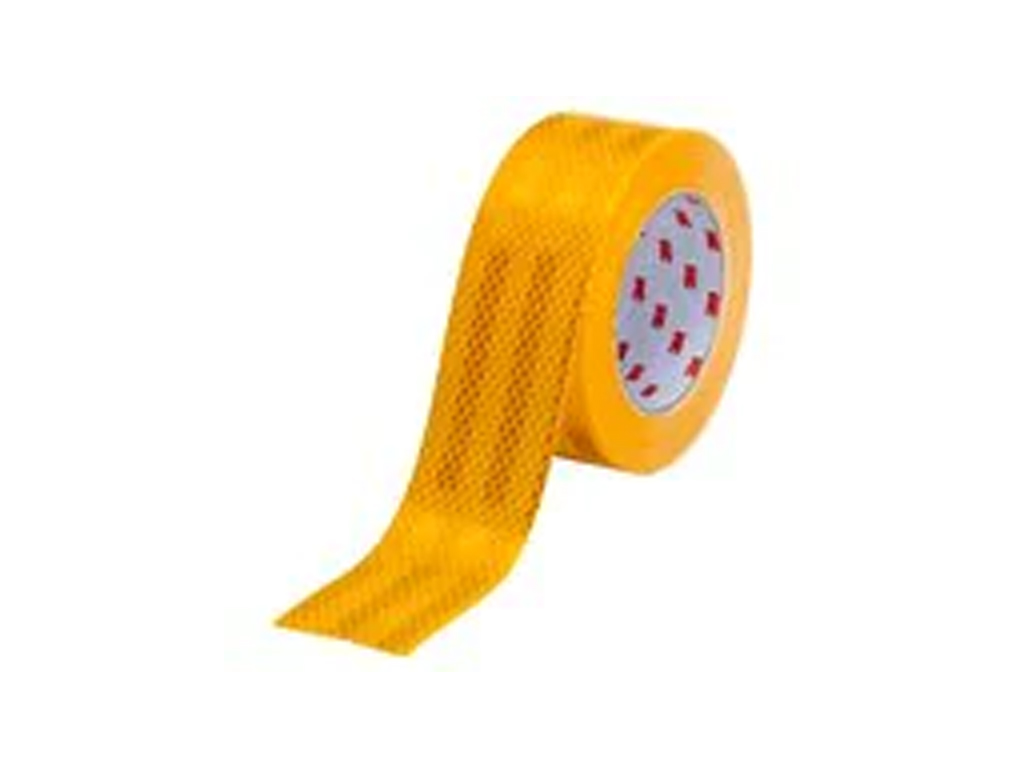 Reflective Sign Sheets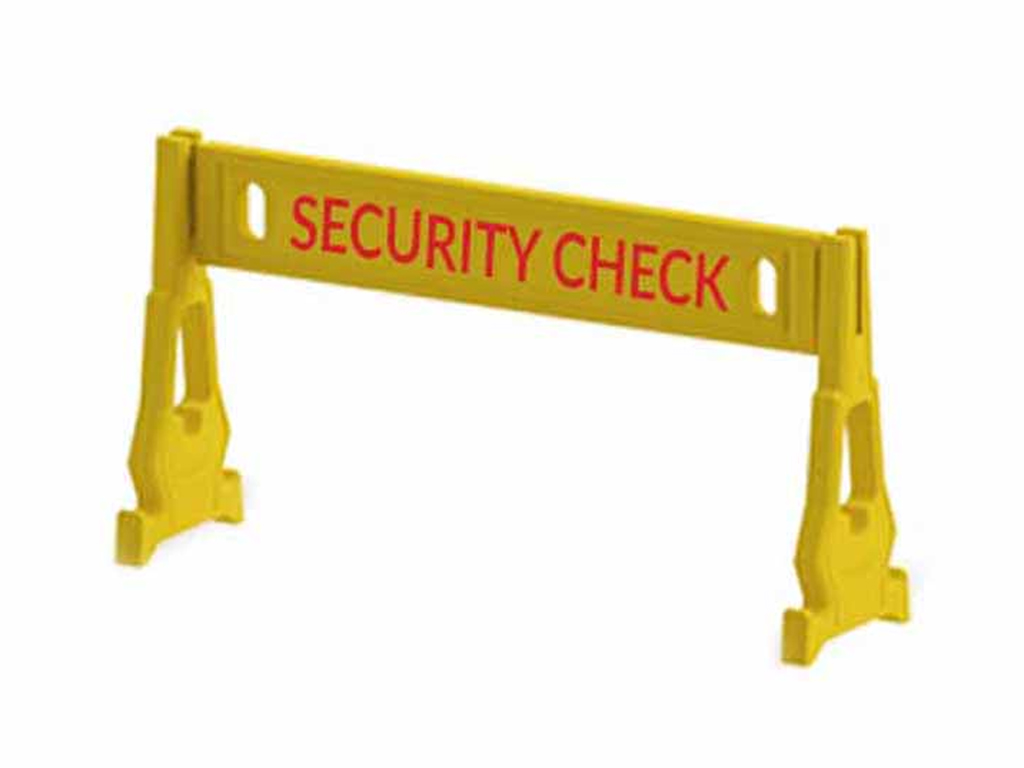 Security Check Barrier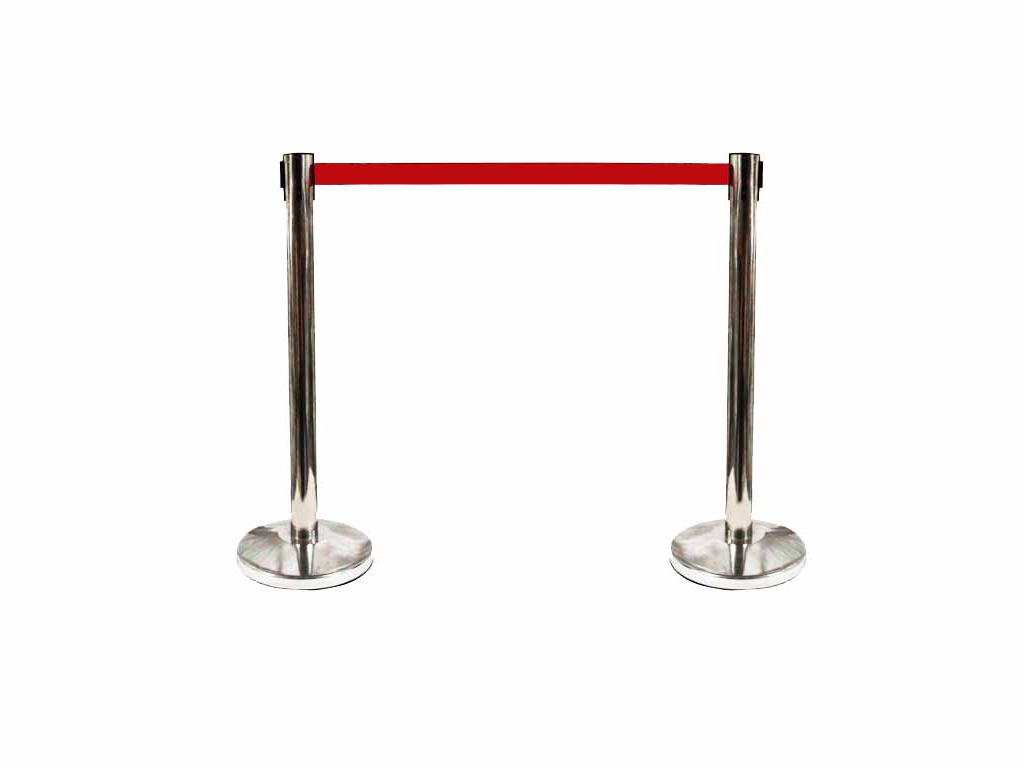 Que Post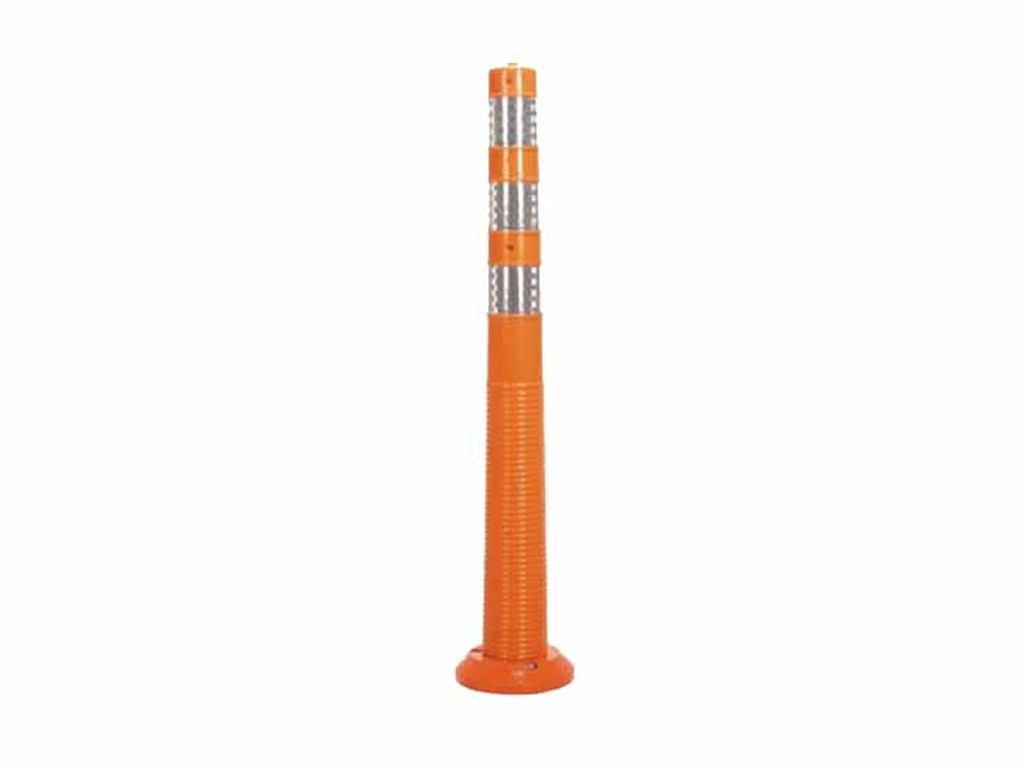 Traffic Guide Flexible Posts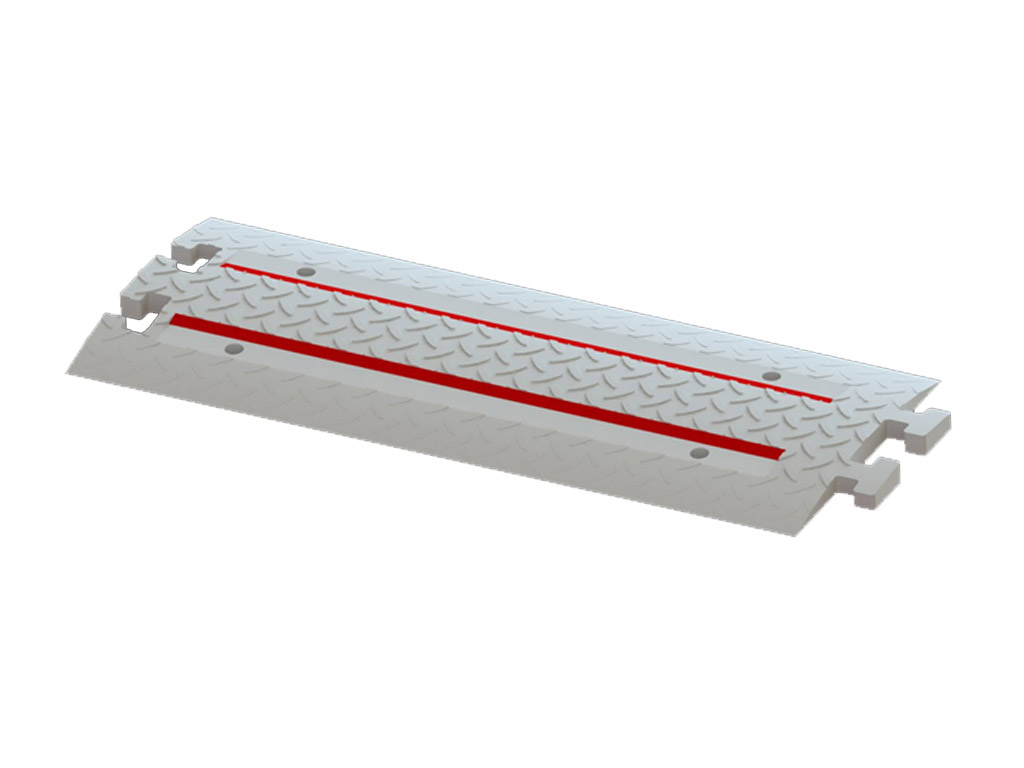 Road Safety Rumble Strip
Wall Protector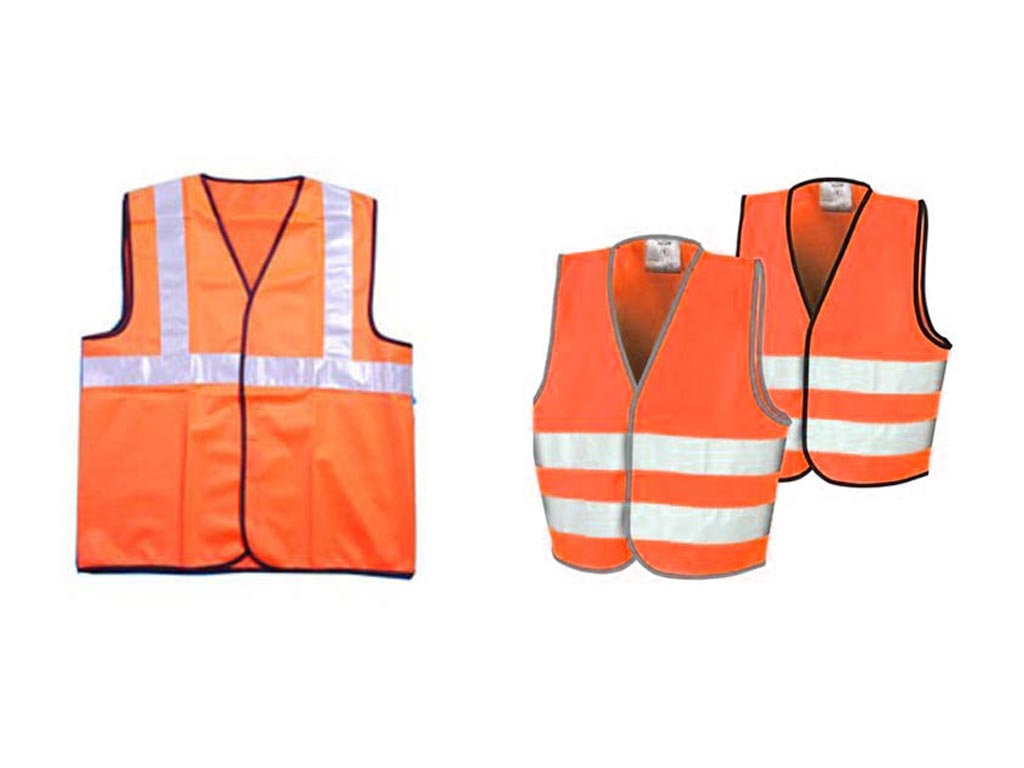 Reflective Safety Vests
Rubber Corner Guards